Land Mark Surveying, Inc. offers the following services: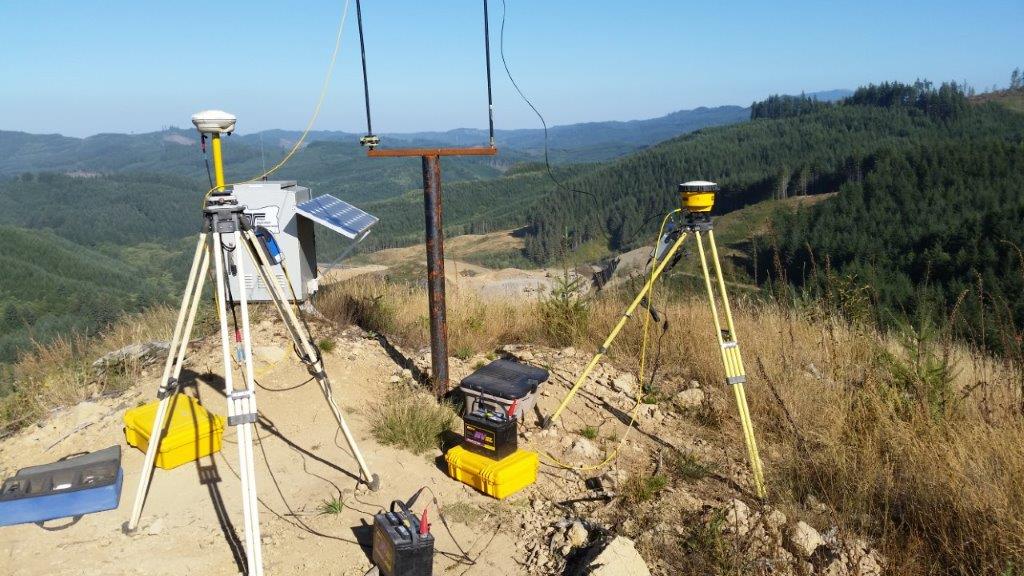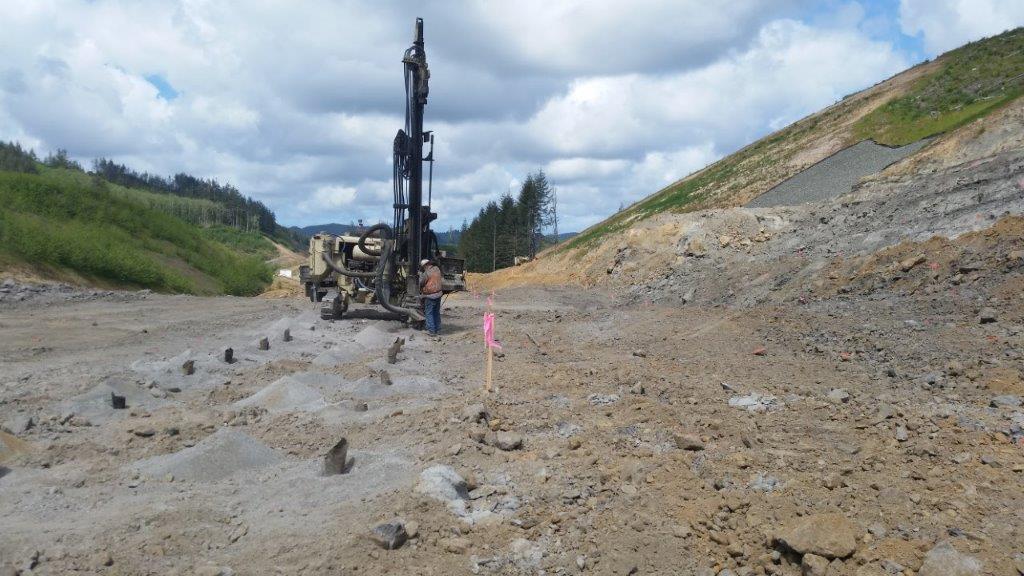 Described as a metes and bounds description. Often requires research of government corners, adjoining property owners and street right-of-ways.
Described as a specific lot or group of lots in a recorded subdivision.  All lots and improvements are noted.
Detailed survey includes all aspects of boundary survey plus utility locations, easements, and reservations of record.
Graphic representation of a land mass
Specifically for FHA loans
Metes and bounds, lot and block, and sectional breakdown 
Transferring architectural and engineers' plans to the ground to supply the contractor with control for construction. 
Forest Land/Cadastral Surveys
Requires retracement of Government Land Office Surveys, and restoration or replacement of Government corners.
Global Position System (GPS)/Control Survey's
Determining accurate (Latitude and Longitude) mapping coordinates from known control points.
Combining topographical and GPS control surveys to provide mapping of existing conditions and F.A.A. 1A or 2C Certification.