Land Mark Surveying, Inc.
We have a commitment to a finished product of the highest professional quality and value.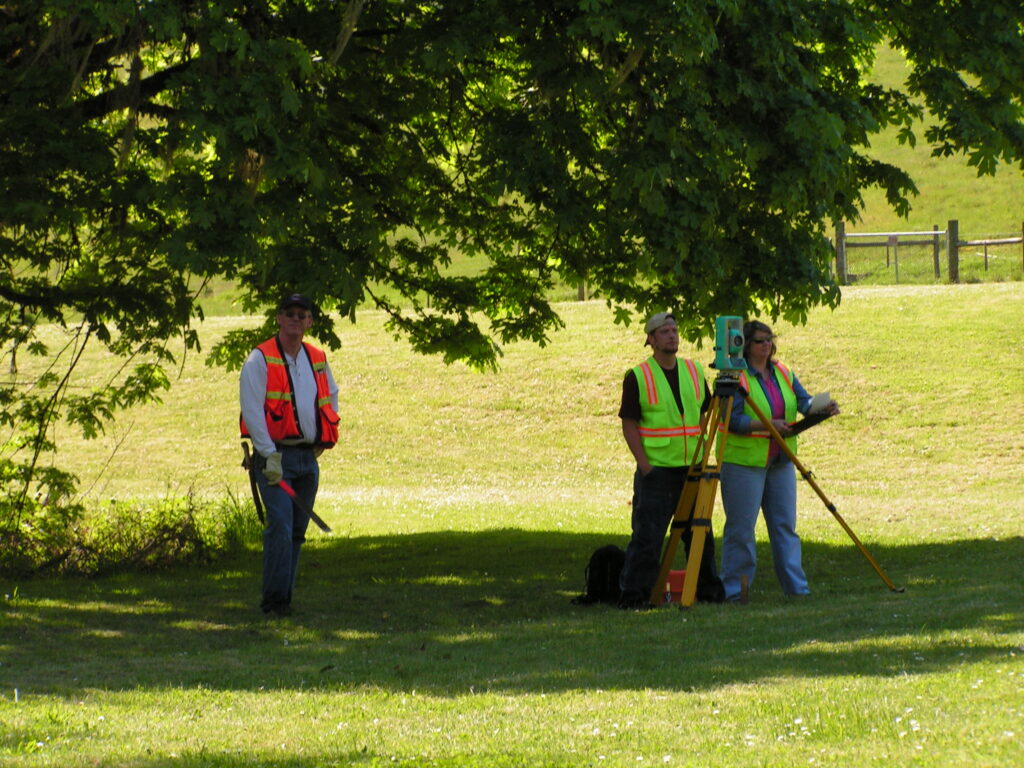 We promise service with integrity.
Land Mark Surveying is an independent, privately owned Service Company that provides surveying and construction management services to construction companies, municipalities, engineering / surveying firms, architects, developers, and private landowners.
Why you should choose
Land Mark Surveying, Inc.
Land Mark Surveying, Inc.
Uses the newest design software and technology,
Offers the most competitive prices,
Promises to deliver the finished product in the most timely manner and
Promises service with integrity.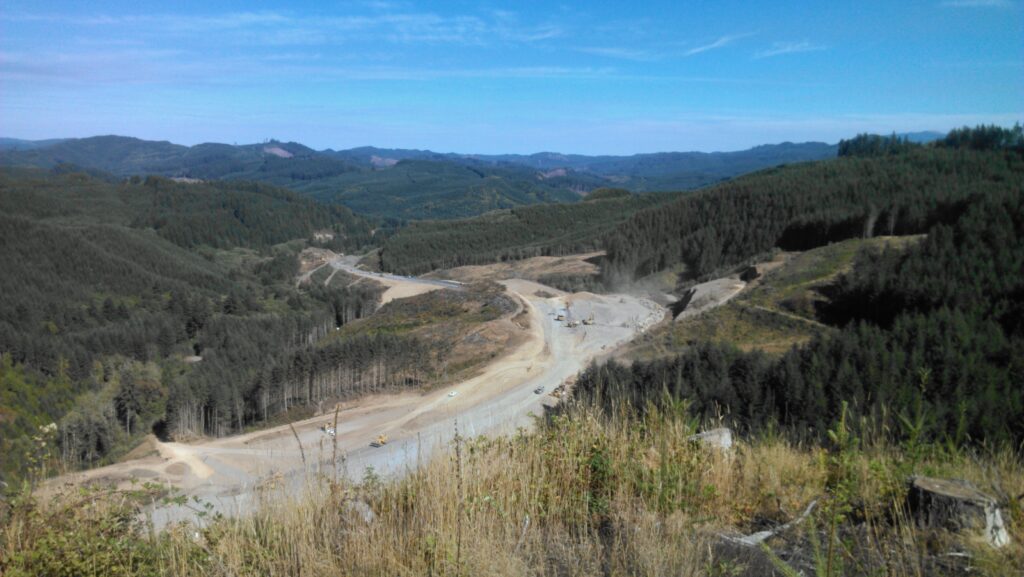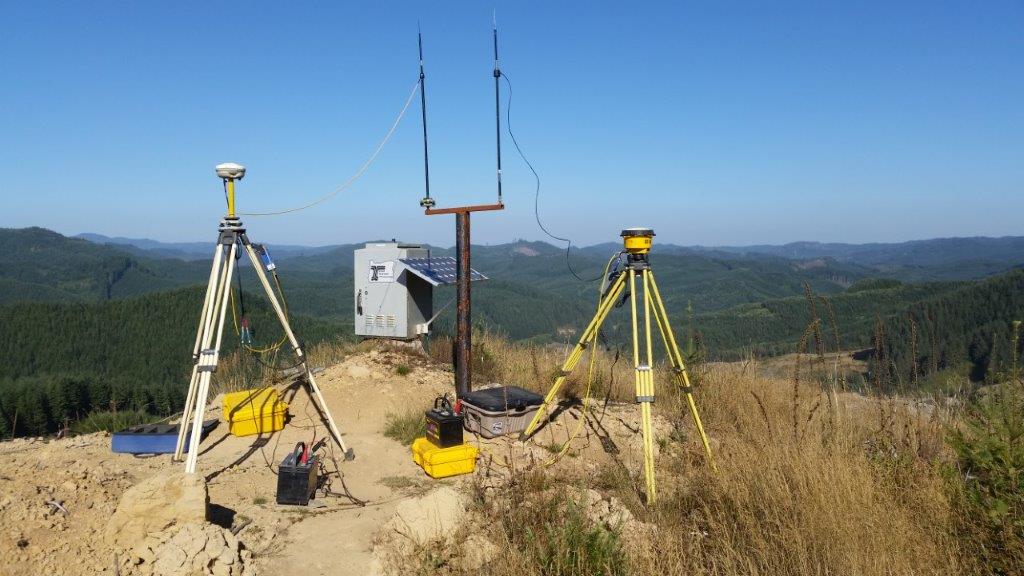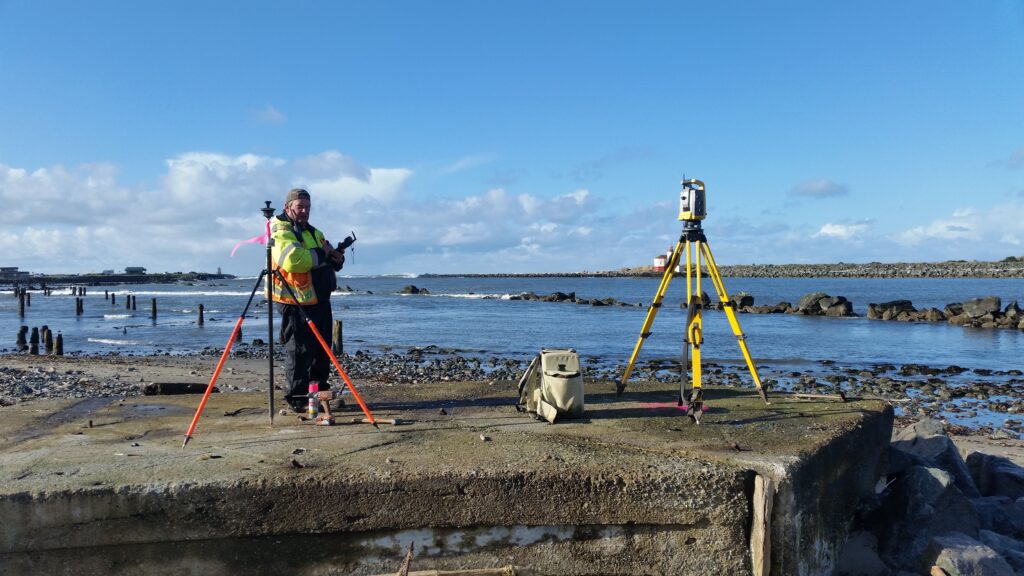 We concentrate on small to medium-sized construction projects, GPS control surveys, and consultation, engineering/architectural design surveys, as well as providing surveys for boundary lines, land partitions, and subdivisions.
Western Testing is able and willing to provide complete geotechnical engineering or consultation, quality control, quality assurance, project/special inspection and materials testing services.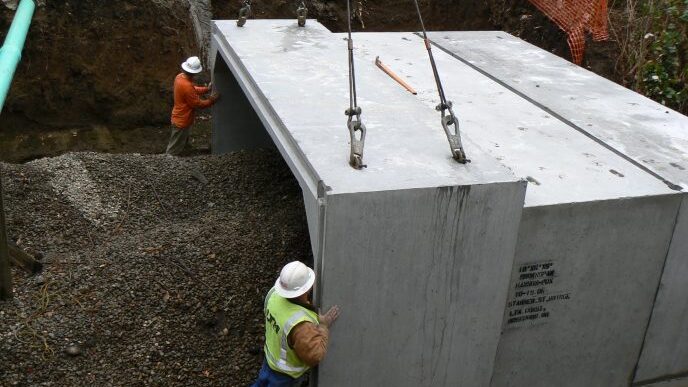 Pinnacle Engineering, Inc. is a privately owned engineering business staffed by experienced and licensed professional engineers and certified technicians.